be_mine_truck
IMG_20201223_140105940
IMG_20201231_115145785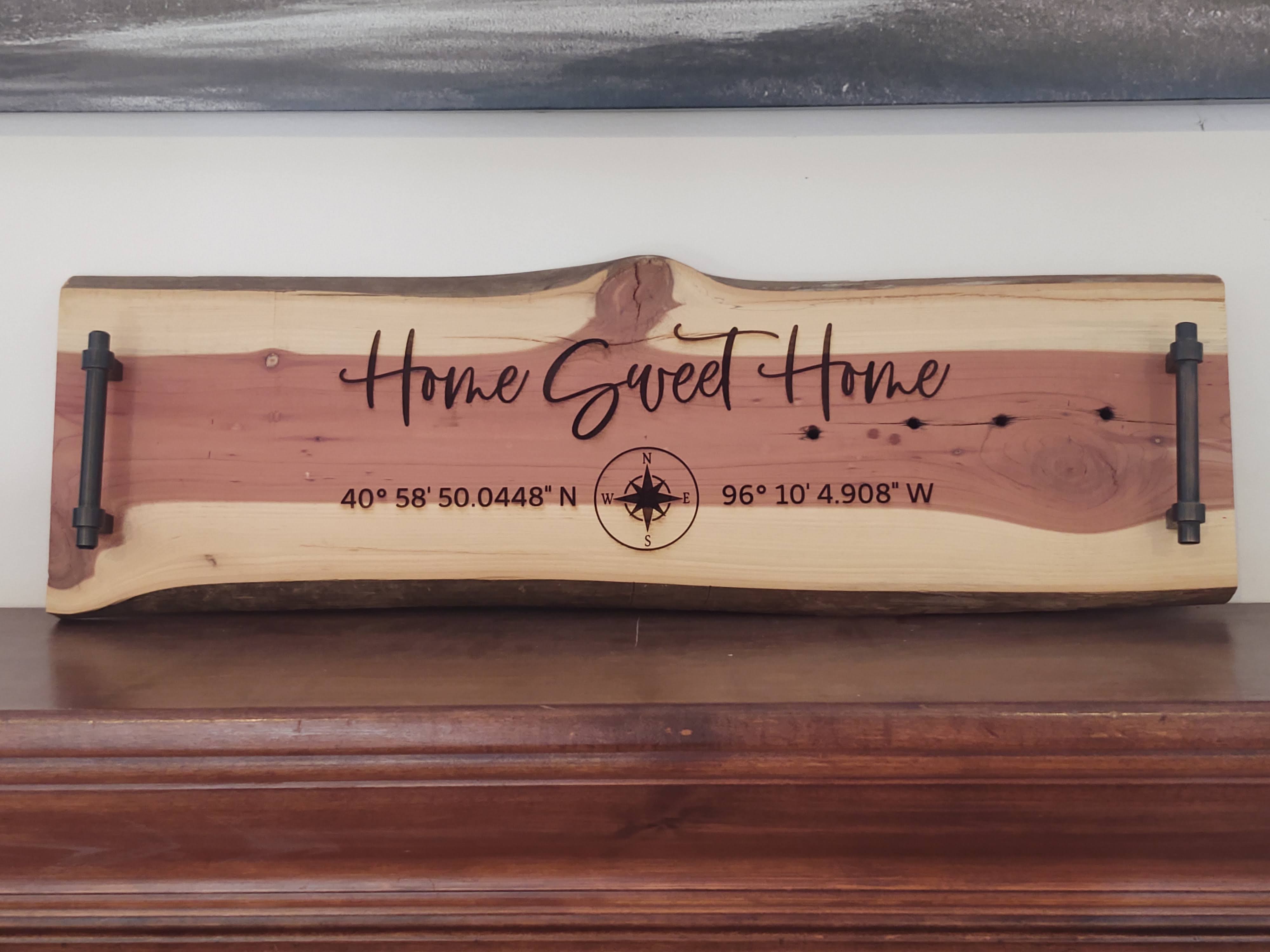 IMG_20201231_155224729
IMG_20201231_154404197
IMG_20201230_142943933
IMG_20201229_182306171
133206497_1859123007571010_7494967809036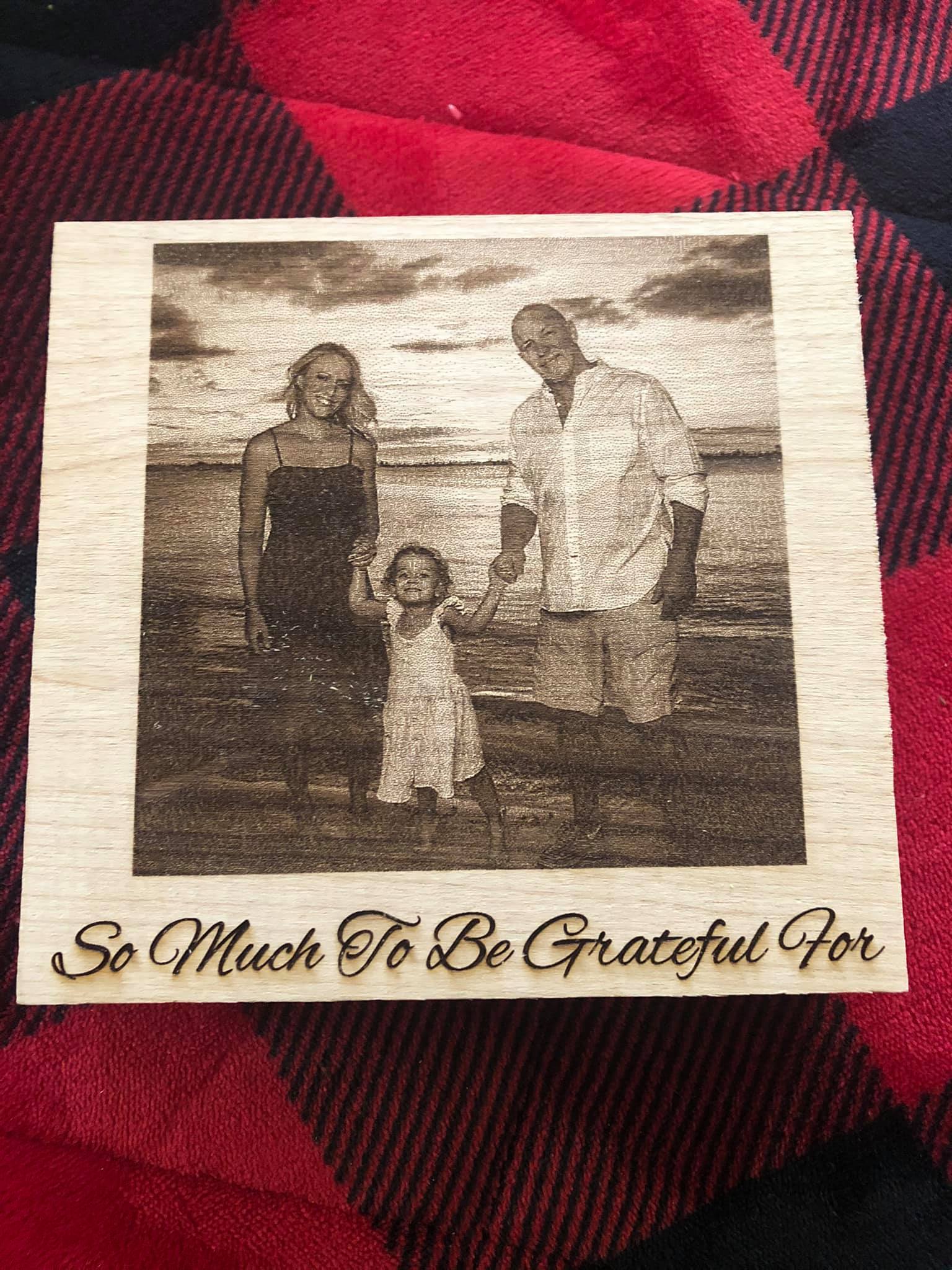 133733087_1859174567565854_3209227937117
IMG_20201231_115211118
118653393_1752699498213362_6930788469593
IMG_20200825_204444832
123801447_1814395088710469_7875258884718
IMG_20201101_145205135
Valentines

day
Order today to get 14% off valentines day items!
I needed something cute to put on my counter for keys etc. and wanted a few masks with our business logos. I love what Amanda Mulford at The Lantern Boutique made for me! If you need masks, unique gifts, party items including amazing cake pops check them out!
Sign up today and receive 15% OFF your first purchase, and also get receive sneak peek emails, tips, and exclusive offers.
Follow

@thelanternboutique

on Facebook
16214 Kiser Road
Louisville, NE 68037
Shop Online 24/7
Customer Support
Monday - Friday
9:00 AM - 4:00 PM
​
402-515-2763